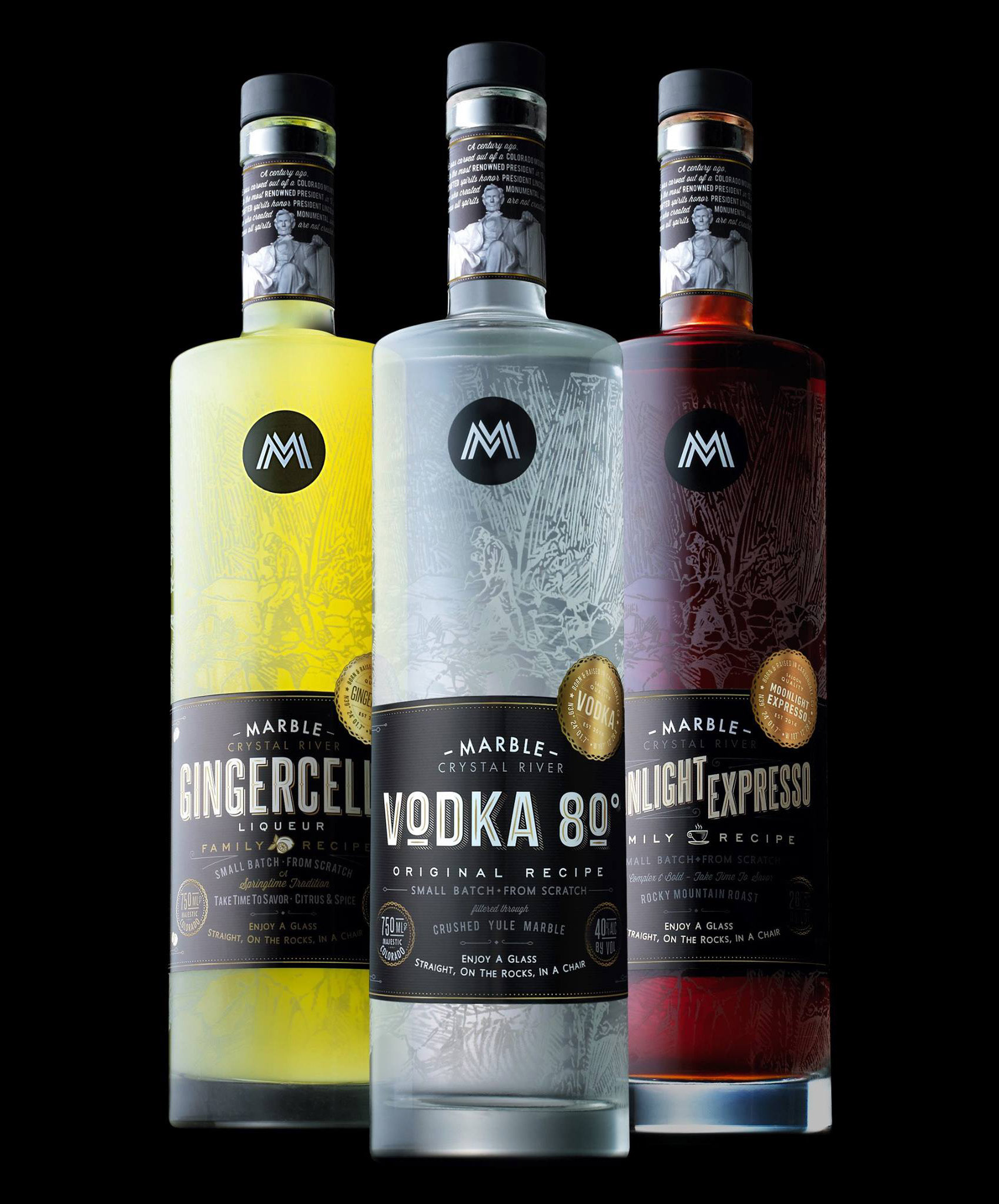 Marble Distilling Company captures the heart
and soul of Colorado with handcrafted spirits.
It all started with two mountain families. One from the heart of the Colorado Rockies
and one from the Blue Ridge Mountains of North Carolina.
These in-laws weren't the feuding type... rather they bonded together over a combined passion for crafting spirits the old fashioned way.  With sheer determination and perseverance, they built an artisan distillery where sustainability is a daily practice.
Inspired by the pioneers of Marble, Colorado, local distiller, Connie Baker is continuing the Colorado tradition of creating something extraordinary utilising Colorado's natural resources.